1998–1999: UK, Stirling Forthside Sewers
The scheme was undertaken on behalf of the East of Scotland Water Authority by Johnston Construction and involved the construction of 1.2km of 1.60m dia. tunnels, 8.50m dia. shaft and a 35.0m dia. diaphragm wall shaft in soft clays, silts, sands and gravels.
I remember it like yesterday, I received a call back in March of 98 from Brian Walker (ex Kilroe tunnelling manager) who explained that he was now with Mowlem Johnston and he was looking to get a gang together for the Forthside project, so same old craic, "Get in here on Monday and I'll talk to you." Upon my arrival I was met by Brian who explained that there had been massive investment from Mowlen and that they were now flying the flag as Mowlem Johnston microtunnelling division.
So we went around the back of the workshop and there was a brand new Herrenknecht 16/1800 AVN with all the back up kit and a new Bauer 3 tier sepperation system with a centrifuge. This was serious, nobody bought these new, only hired them.
Over the week the rest of the men landed, Arthur Chapman (operator) Pete Pearson (plc) Little Jonny Ormsby (pit top) and Matt Butler (pit bottom, also Owen McDaid (pit boss) Nicest man I ever met!
The week later we loaded up and went to Stirling to see what we could do, it looked impressive 13 wagons of brand new kit looked a bit like the fairground was coming to town and the tinkers along with it. We landed and off loaded and then came the Herrenknecht representative, Paul Mathais. Paul was superb in his approach very professional and a good man to stick too if you want to learn.
A week of setting up and getting to know what things were, where it goes what it does, so time for work, I remember this day, Sunday,First pipe down, 2.5m long 1600 diameter Buchans RCC, all bankrupt stock from Kilroe, Kelvin Valley -Nice buy Mr Stanley.
Like I said it was a learning curve for all, this day we did 2 pipes in 12 hours to the delight of Mr Walker, we could olny get better, as the week went on we achieved 3/4/ a shift, the ground was difficult, clay and silt with the occasional small boulders, we didn't know enough about separation so we called on George Nash to come and do the separation. George soon had it under control with various chemicals and different bentonite mixes and managed to balance it well, so production picked up and off we went doing 5 a shift now - we needed to as we were in a 270m drive and there was targets to meet and also another 3 drives to do.
Brian was a good manager who had excellent organisational skills, from the shaft sinking to moving up to the next location, he was on his game all the time, and he had a good pit boss in Owen who was clued up and good for moral. This gang did very well here I think 1200m completed in 7 months, this was the beginning for Johnston's new kit, big backer, good men, good managers (Mr Stanley and Mr Walker).
They went on afterwards to do many big projects with 2/machines at a time - Dundee, Worcester, Reading, to name a few, I don't remember anybody else ever picking up a pipejack in that era.
Years later the company was sold out to Carillion who ran it for a short time. then sadly it was sold on again and everything we had was shipped to the Middle East, so the saying goes, sold for a song, It was a bad day for all when the padlock was thrown around the gates.
However we had some good times at Johnstons.
Dean Owen - Contracts Manager - got but not forgotten, RIP.
by Stuart Weatherley, former TBM Operator with Johnston Construction
now TBM Mechanical supervisor at Herrenknecht, ag, GTE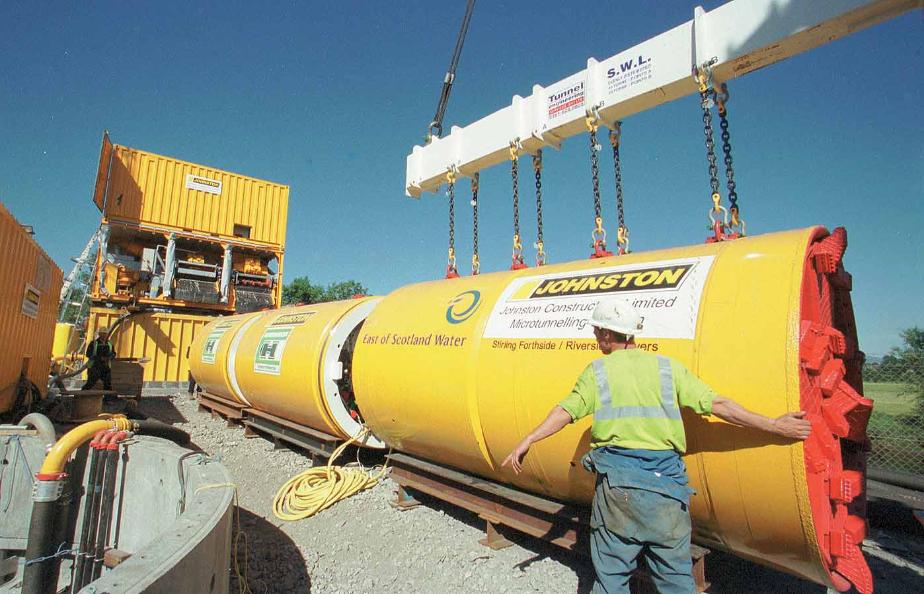 Photograph. The 1.60m dia. Herrenknecht TBM.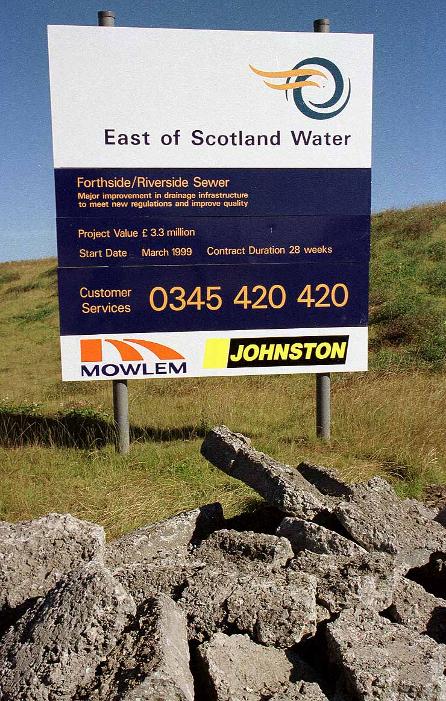 Photograph. Outside the site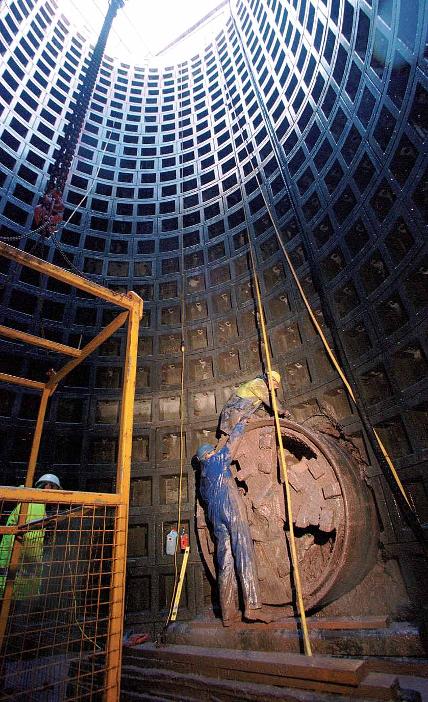 Photograph. The breakthrough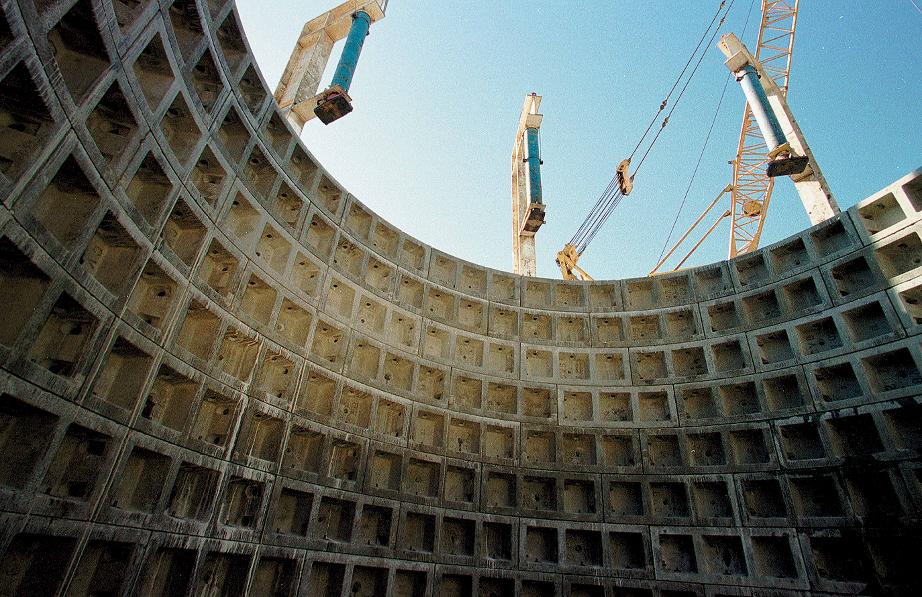 Photograph. The bolted segmental shaft.